Guangzhou Hongjiang Automation Equipment Co., Ltd. employees actively participated in blood donation activities
Share
From

guangzhou hongjing
publisher

guangzhou hongjiang
Issue Time

2018-07-12
Summary
Guangzhou Hongjiang Automation Equipment Co., Ltd. employees actively participated in blood donation activities
T
his morning we learned from our supplier, Guangzhou Baisen Plastic Products Co., Ltd. that the son of an employee of their company had acute leukemia and needed blood donation.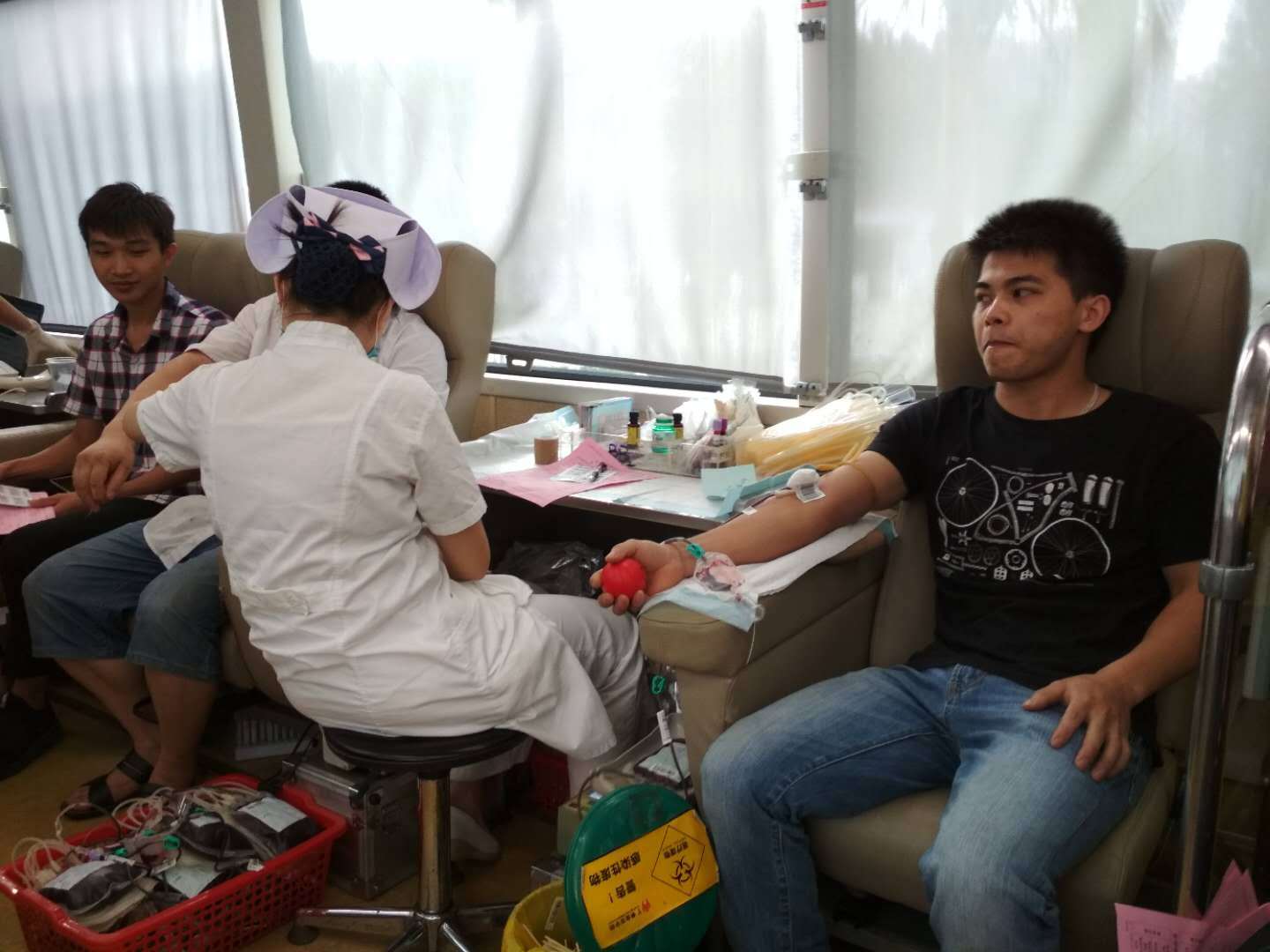 The patient has just returned from studying in the United States, and sudden acute leukemia requires a lot of blood. Hu Xiji, the boss of the company, immediately organized the company's employees to carry out voluntary blood donation activities. All employees in guangzhou hongjiang
actively participated in the blood donation, and explained the spirit of caring for society and selfless dedication with practical actions, conveying love and strength. Then our company boss Hu Xiji rushed to the hospital where the patient is now treating, visiting patients with acute leukemia in the ward, and encouraged him to actively fight against the disease
.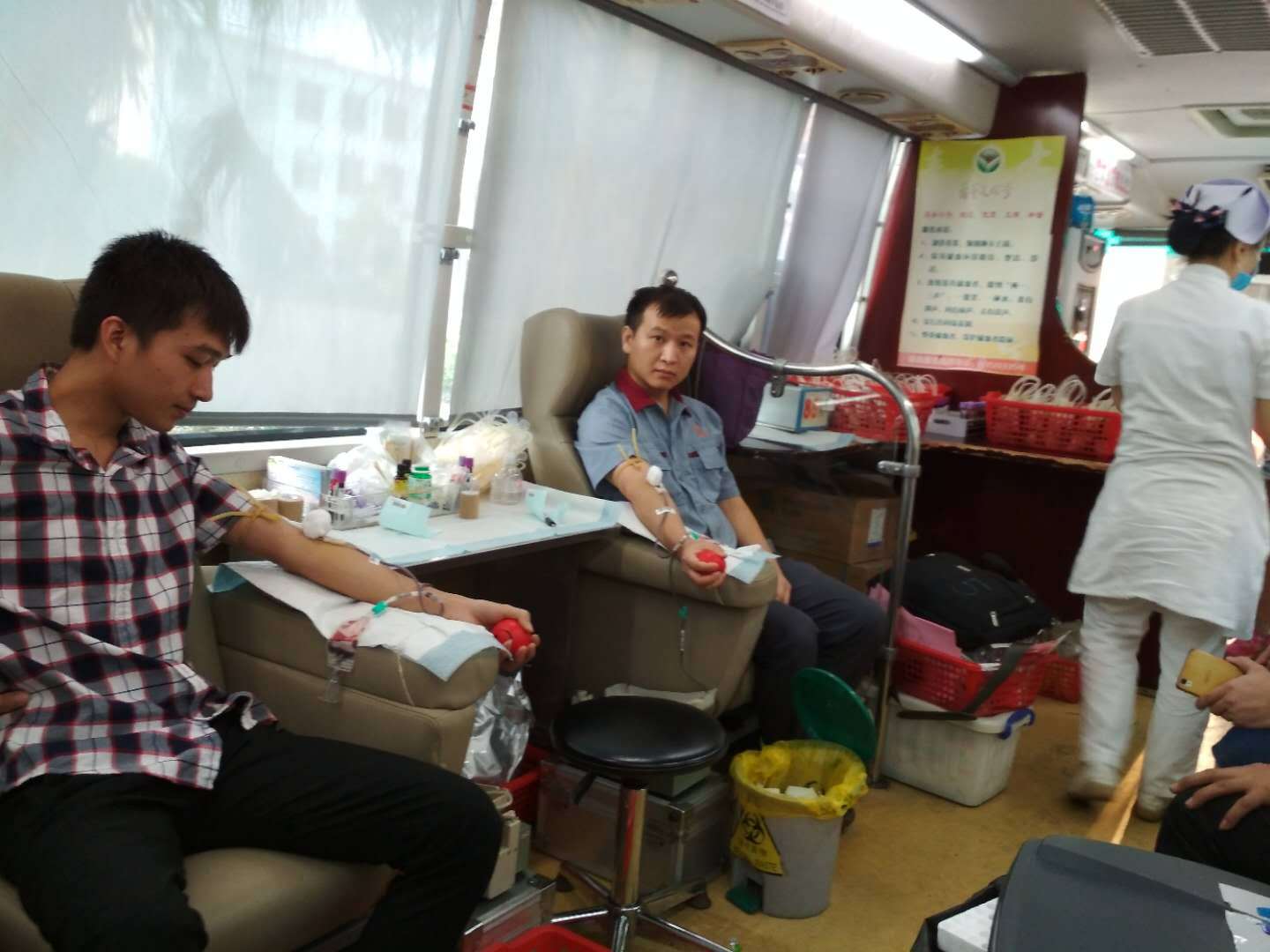 Health and well-being can be shared, love can be passed on, and donate blood to help others today. In fact, it is also helping the future self. Blood donation is a benefit to others. Only 50 people need to donate blood, the hospital can give blood treatment for a long time, and now there are a few places, I hope to get everyone's love support, the blood donation car is waiting at the company.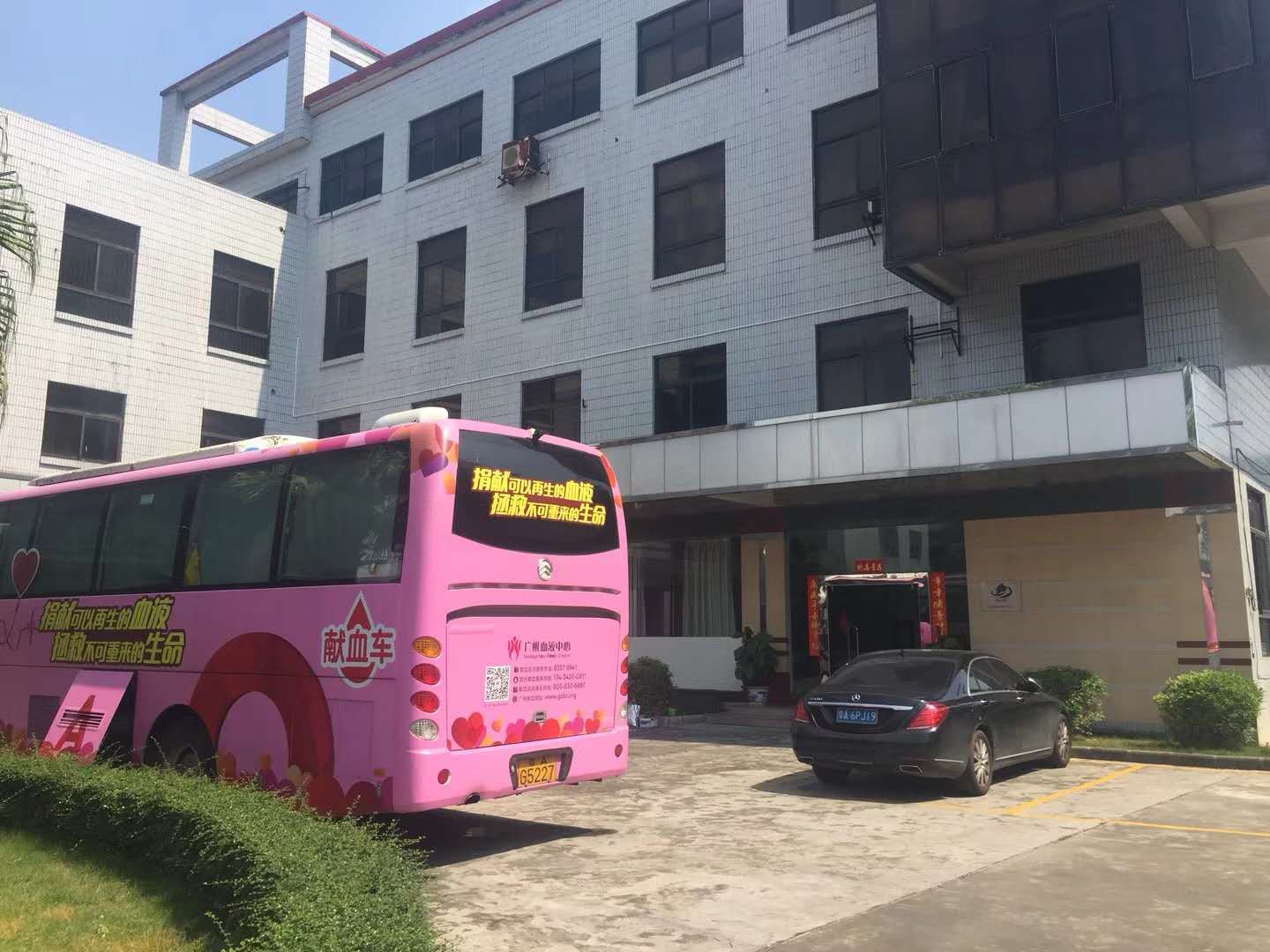 Give a drop of blood and give a love. As long as you enter your own strength, love will be filled with human beings, and where the flowers of love bloom, life can flourish.