Dragons out of the sea, Hongjiang nine meters high spiral machine deliveried
Share
publisher

guangzhou hongjiang
Issue Time

2018-05-28
Summary
Dragons out of the sea, Hongjiang nine meters high spiral machine deliveried
Today's sky is blue, blue you will doubt: This is the sky of Guangzhou? This is indeed Guangzhou. In fact, the location of our Hongjiang has always surprised you. This is a real treasure. This is not the case. Hongjiang's latest finished product, the "9-meter screw machine" was deliveried.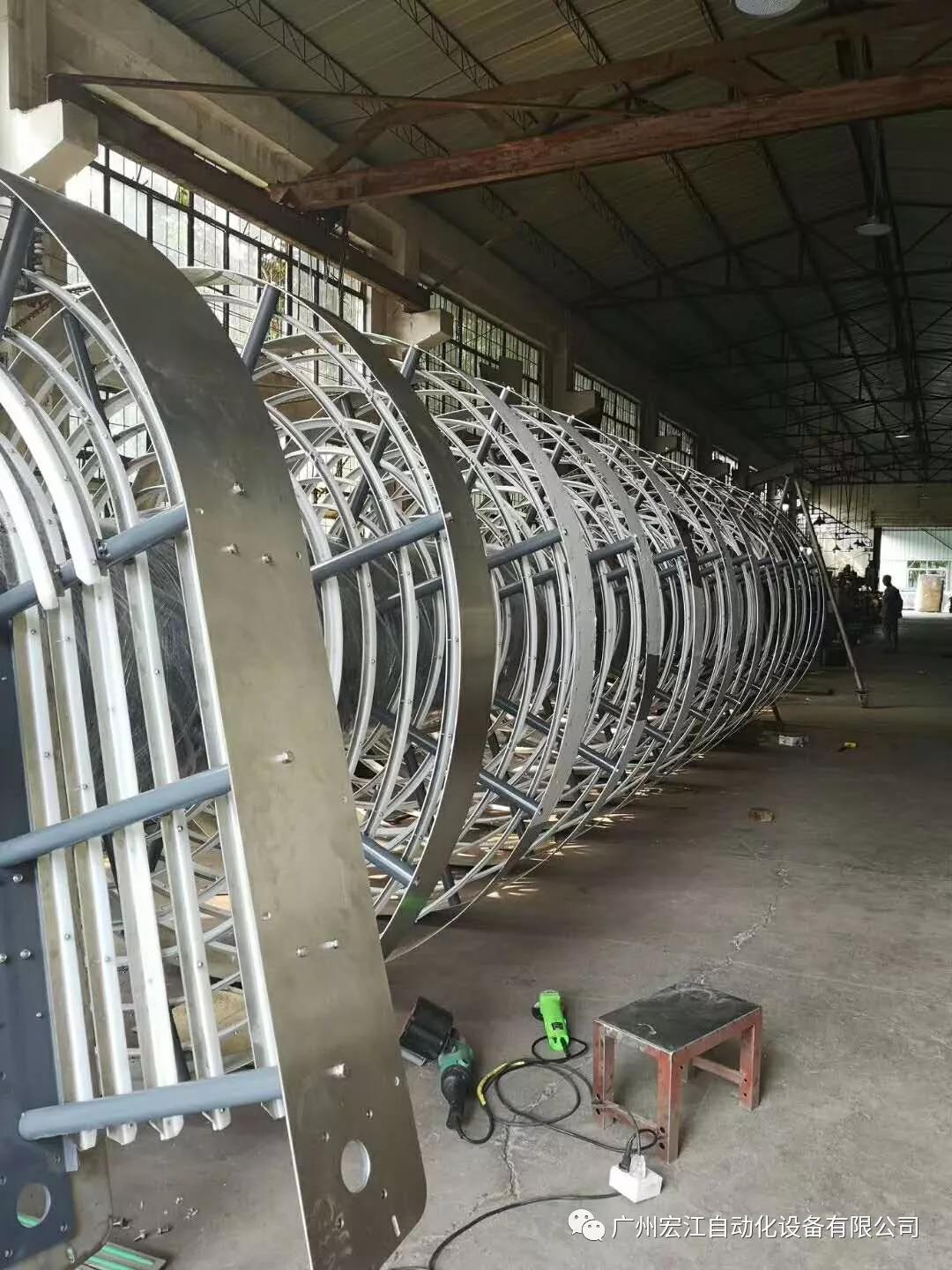 But how do you see it? The spiral conveyor on this car is nine meters high? Unexpectedly, I also want to see how the nine-meter screw conveyor can be loaded. Unfortunately, hope fell short, because the customer's factory space is limited, such a big device is not into their workshop door. Therefore, the spiral machine must be segmented.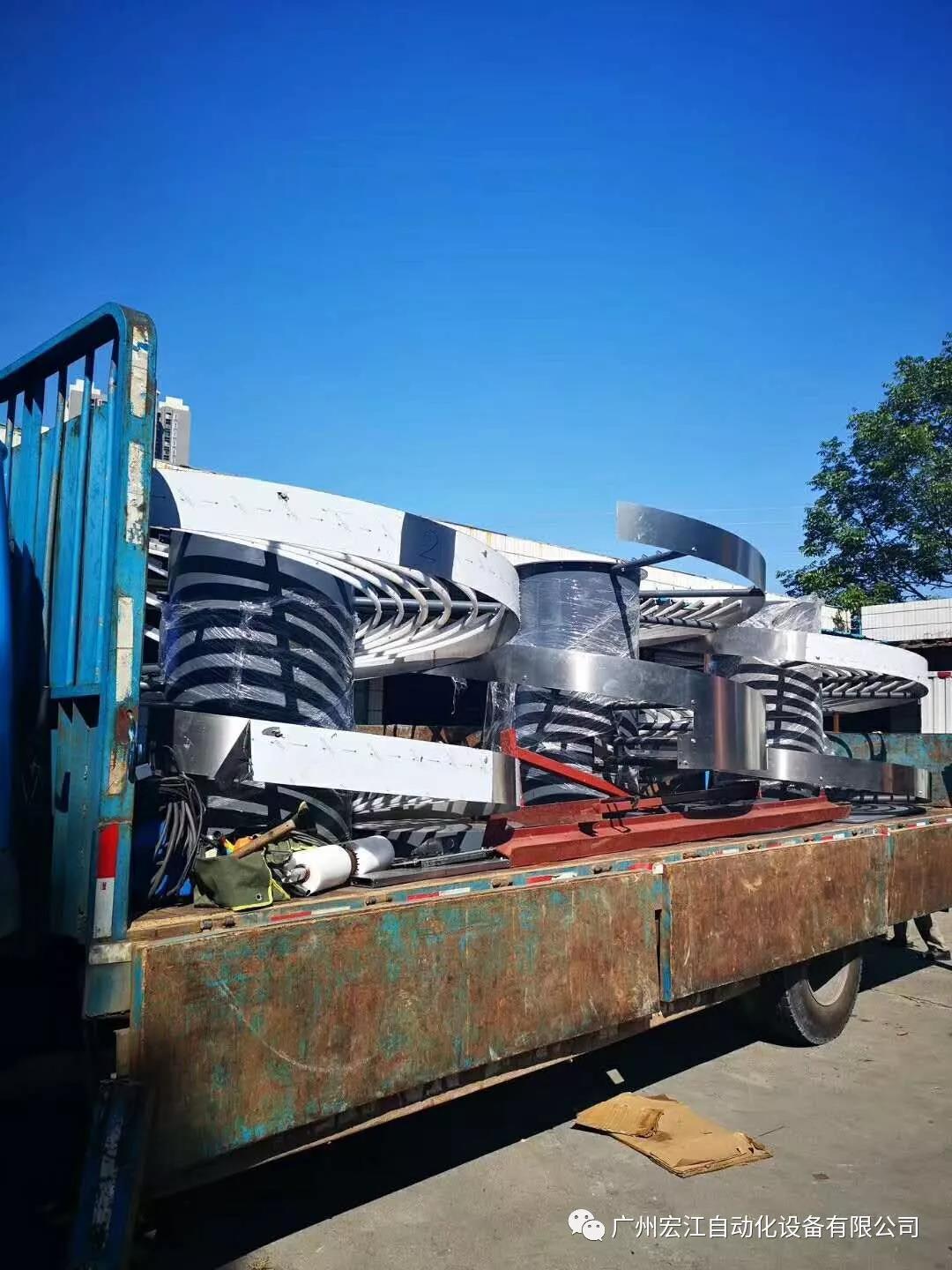 The equipment is loaded like this! There is no need to show this too much. A truck is endless. It does not matter, another one!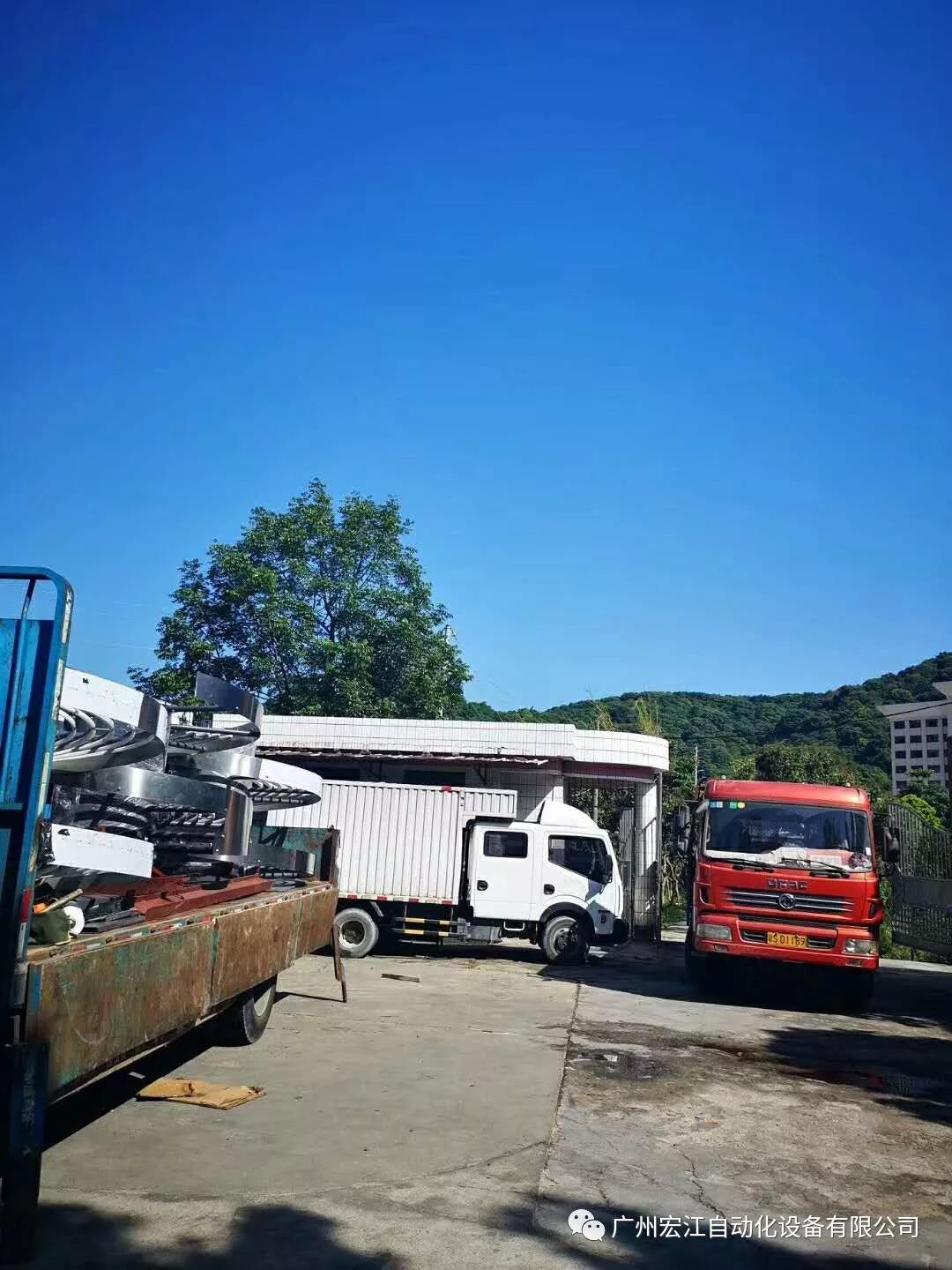 Not to mention nonsense, take a look at the technical highlights of the current spiral machine:
The second is the abrasion resistance, such a high spiral machine, the need to solve the problem of the degree of wear between the pad and the chain plate.
These are perfect solutions for Hongjiang! Hongjiang company more products, so stay tuned!