Guangzhou Hongjiang non-standard conveyor, conveyor accessories manufacturer, superior quality and favorable price
Share
publisher

guangzhou hongjiang
Issue Time

2018-05-24
Summary
Guangzhou Hongjiang non-standard conveyor, conveyor accessories manufacturer, superior quality and favorable price
Guangzhou Hongjiang non-standard conveyor, conveyor accessories manufacturer, superior quality and favorable price.Guangzhou hongjiang Automation Equipment Co., ltd. has been actively involved in international technological exchanges and cooperation under the guidance of the business philosophy of "people-oriented, science and technology first, and scientific management", so that the factory has been at the forefront of the domestic machinery manufacturing industry.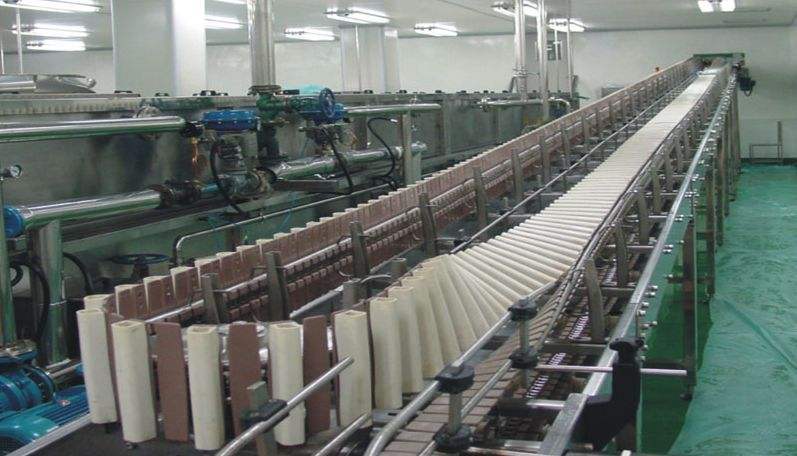 In order to meet the requirements of high production, high efficiency, and intensive production, the conveyor capacity of belt conveyors is increased. Long distance, high belt speed, large capacity, and high power are inevitable trends for future development, and are also high-yielding and high-efficiency mine transportation technologies. The direction of development.
Belt Conveyor Operation Precautions
First, the operator conditions
Operators must pass professional training exams, obtain operational qualification certificates, and hold certificates. Familiar with the structure, performance, working principle of the roller machine used, the principle of the integrated system of communication and control, and inspection and test methods, it will maintain and maintain the belt machine, and can correctly handle general faults.
Second, pay attention during operation
1, before the operation should check the integrity of the various parts and fastening conditions, confirm no problem, then officially run.
2. It is strictly forbidden for personnel to use belt machines and belt conveyors are not allowed to transport equipment and bulky materials.
3. When the concentration of gas in the airflow within 20 meters of the conveyor and the switch reaches 1.5%, the work must be stopped. Cut off the power and withdraw personnel.
Third, equipment maintenance attention
1. It is forbidden to clean the nose and tail drum when the belt conveyor is in operation.
2. When the head is unloaded and the roller section is being repaired, all power must be cut off first.
3. When dealing with deviation, it is forbidden to directly touch the belt with hands, feet and other parts of the body.
4. When overhauling, troubleshooting, or doing other work on the belt conveyor, you must close the belt conveyor control switch, hang up the warning sign, and press the emergency stop button.
5. Always check the belt conveyor maintenance records and keep them in good condition.